Services
Design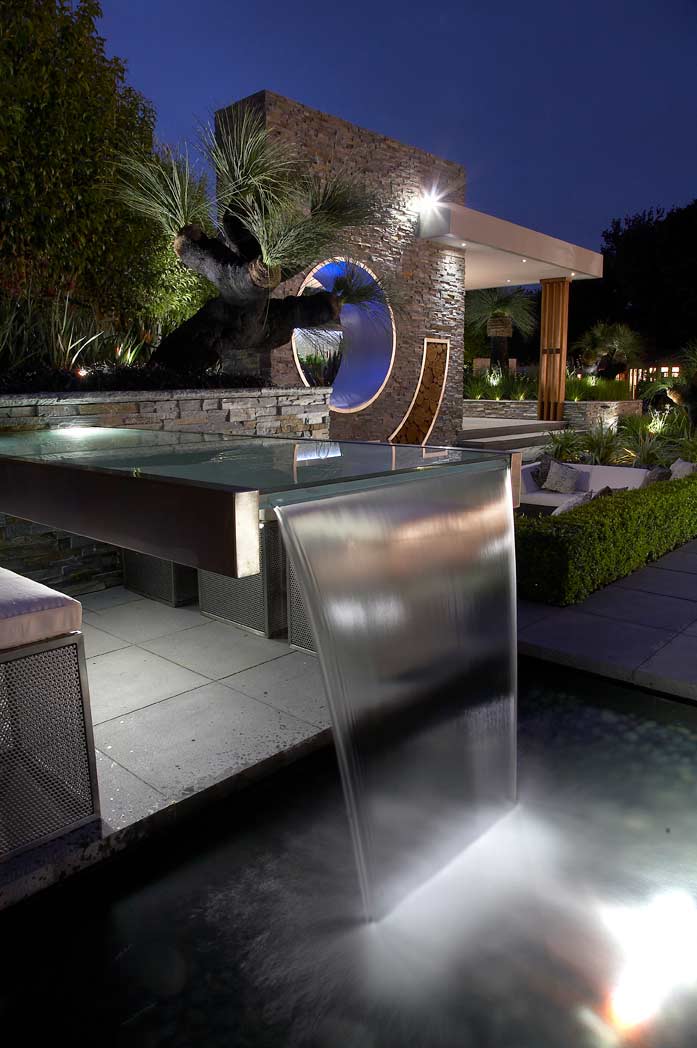 ME Lighting are happy to help you design your indoor and garden/landscape lighting needs. Our experienced lighting designers are on call to advise you on your lighting requirements for indoor and outdoor applications.
If you have a plan or just a vision of how you would like it to be, we are happy to give you advice on a lighting scheme to meet all your needs and one that allows you to enjoy your indoor and outdoor living environment.
Supply
ME Lighting are pioneers in the LED Lighting arena with over 12 years of manufacturing experience. This experience allows us to supply you the best quality LED Lighting luminaires. ME Lighting also import product which adheres to strict quality assurance testing before going to market.
ME Lighting have showrooms in Sydney and also the Southern Highlands of NSW.
Call in for a coffee and talk to our friendly team.
Installation
ME Lighting provide a quality landscape lighting installation service.
When it comes to professional outdoor landscape lighting installations, a lot can be learned from how a lighting company makes its electrical connections. There are many connectors on the market, these may make the job easy, but they allow water to infiltrate your wiring and corrode it from the inside out. If you want a reliable system, all outdoor wire connections MUST be made water proof and air tight. Electrical tape, duct tape and wire nuts are not water proof. Gel caps are water resistant, but a gel cap cannot be counted on to keep an electrical connection secure. We've had the gel in a gel cap melt out while sitting in the direct summer sun. If frost heaves a gel cap out of the ground, you could lose your water proofing.
We have spent over a decade making electrical connections! This is NOT where you want to save money. We do this because there is NO single procedure that will affect the reliability and longevity of an outdoor landscape lighting system as secure, stable, waterproof electrical connections. Our connector installation process is unique. This is just one of the reasons why we can offer a warranty on our installations.