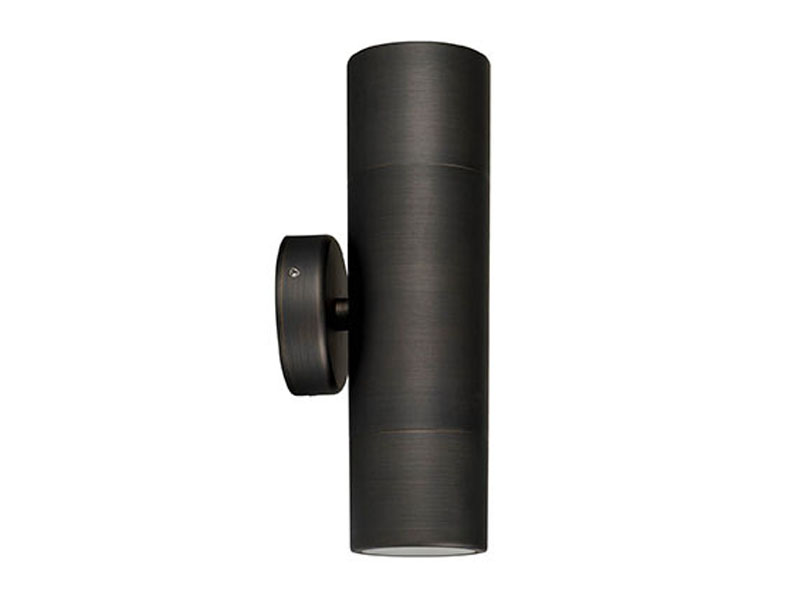 Up & Down Wall Pillar Light
Solid brass with antique brass finish
Matching backing plate
High output reflector to maximise light
IP65
Input Voltage: 240v AC or 12v DC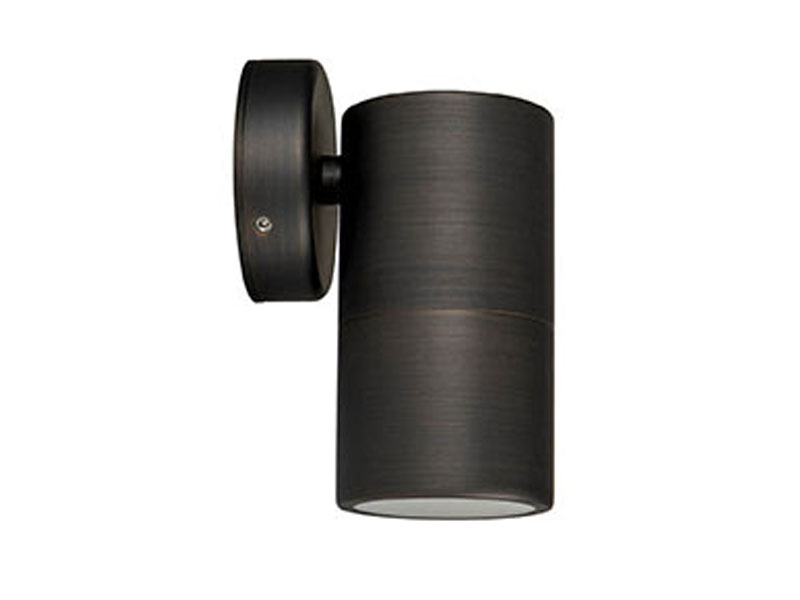 Fixed Down Wall Pillar Light
Solid brass with antique brass finish
Matching backing plate
High output reflector to maximise light
IP65
Input Voltage: 240v AC or 12v DC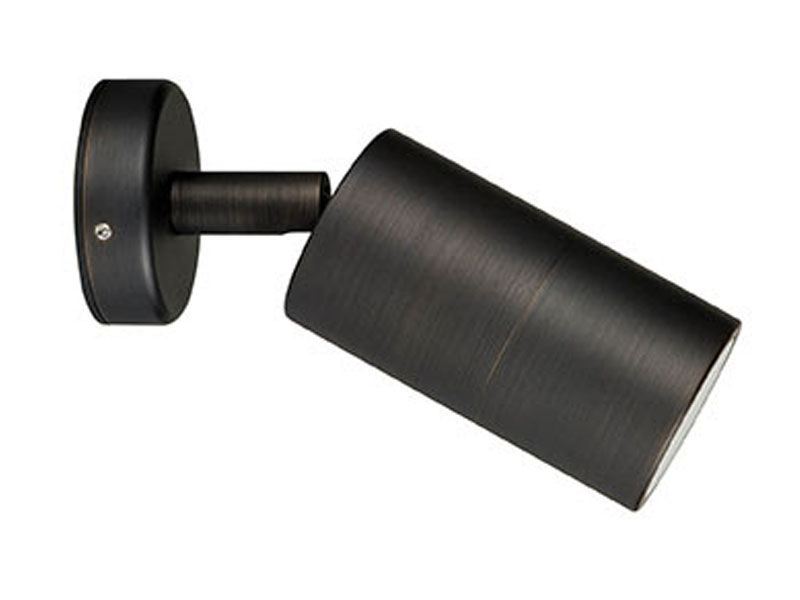 Single Adjustable Spotlights
Antique Brass
Matching backing plate
High output reflector to maximise light
IP65
Input Voltage: 240v AC or 12v DC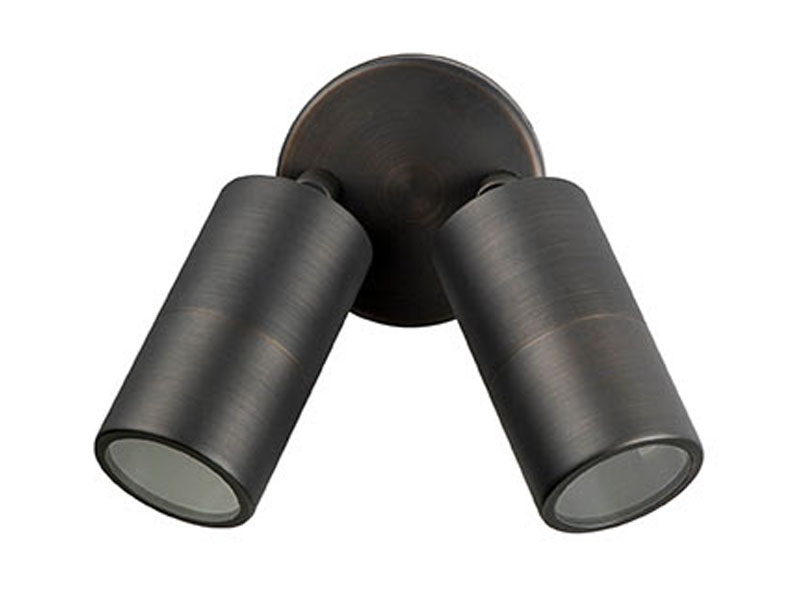 Double Adjustable Spotlights
Solid brass with antique brass finish
Matching backing plate
High output reflector to maximise light
IP65
Input Voltage: 240v AC or 12v DC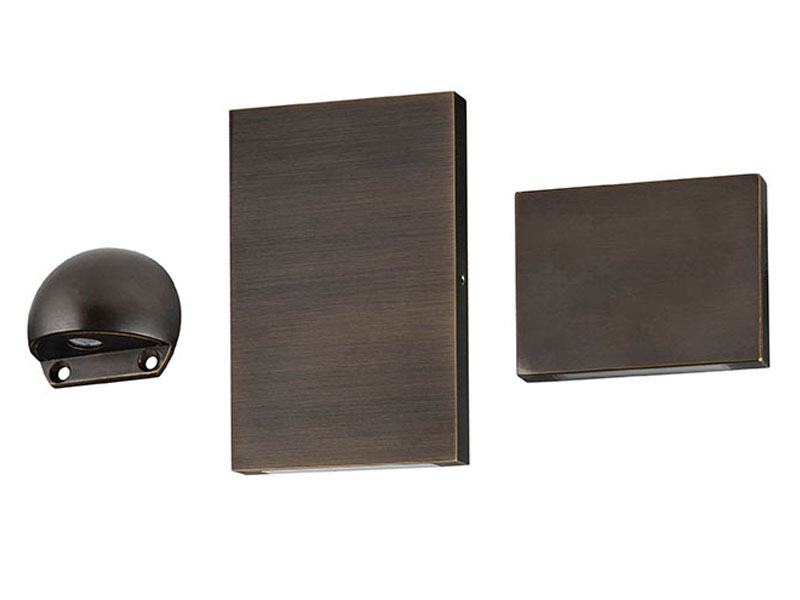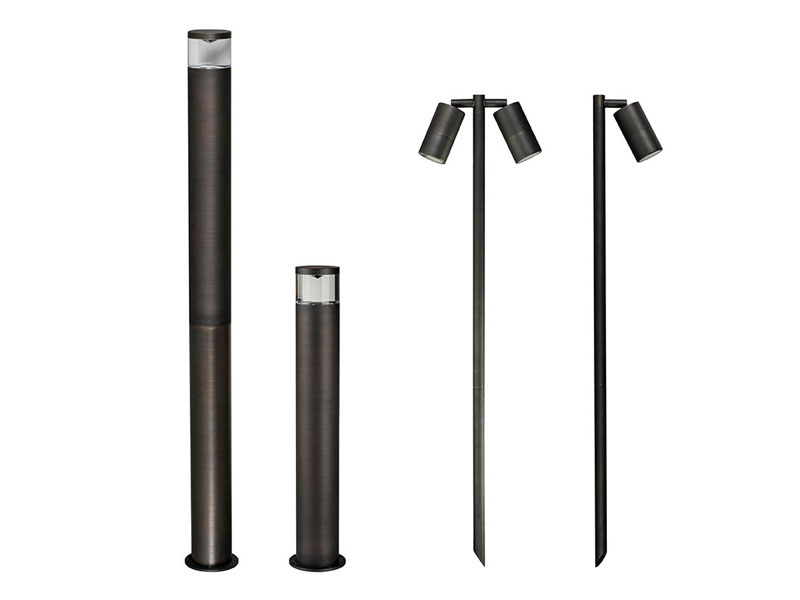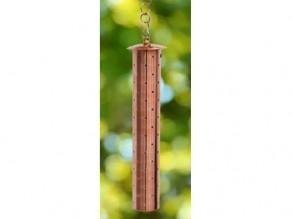 Tree Pendant
12V DC/AC
50mm Suspension chain included
Copper embossed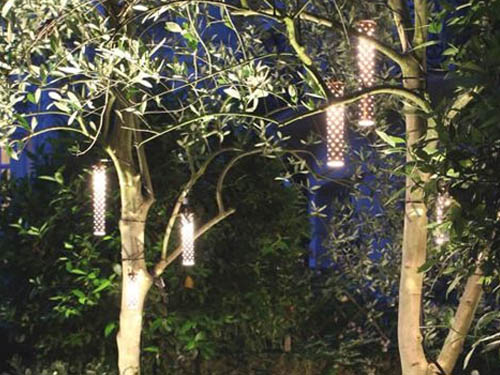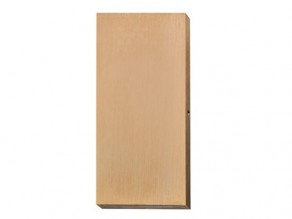 Slimline Exterior wall/step light
12V DC
Bronze or 316 Stainless steel
Large 6W UP/Down
Small 3W Down only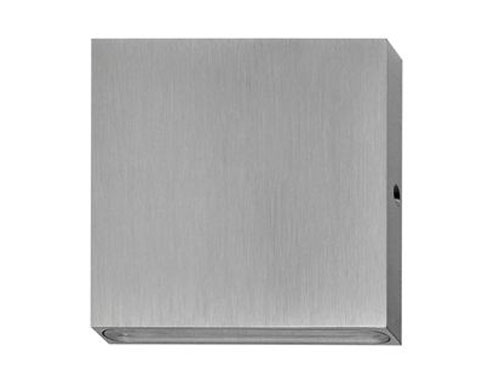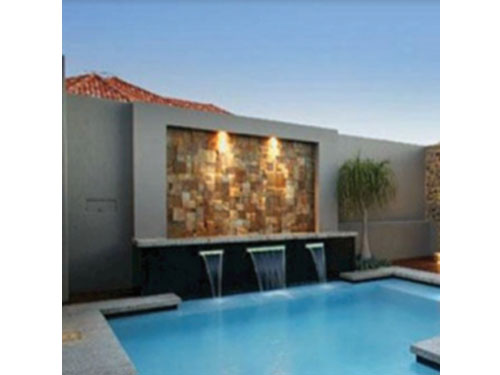 Remote controls for
Garden/Landscape lighting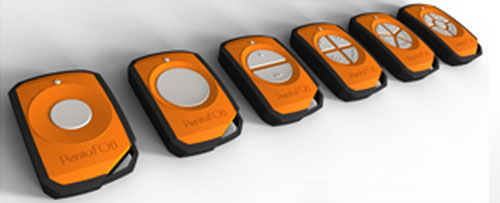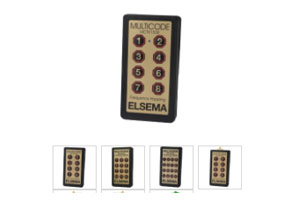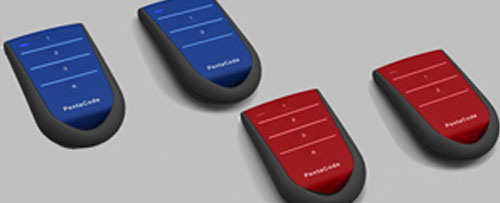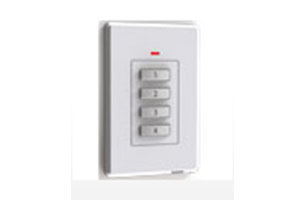 Automated gate supply
and installation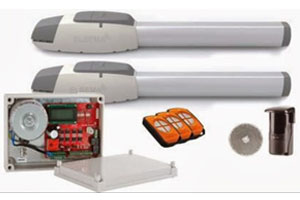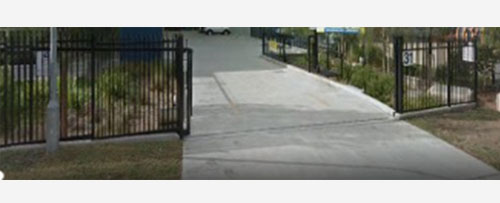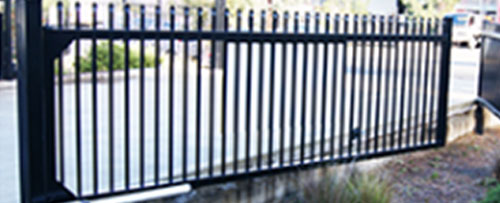 Post Lights
Powder coated die cast aluminium
Made in Italy
Available in white, beige, Black, Burgundy and green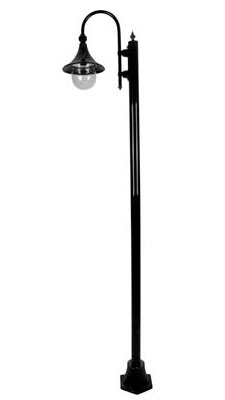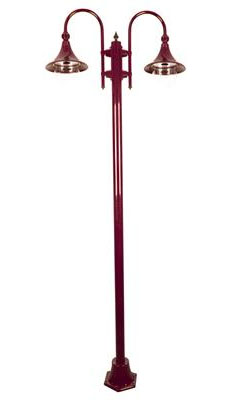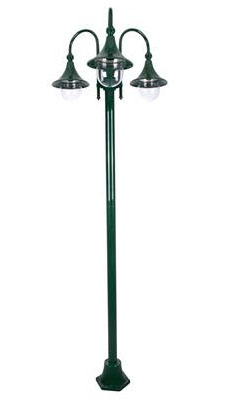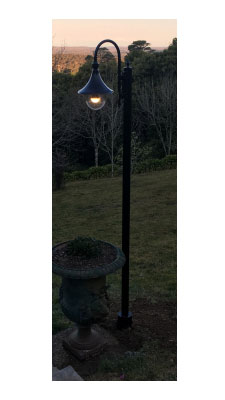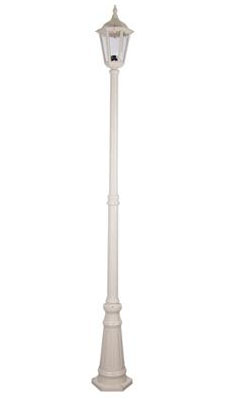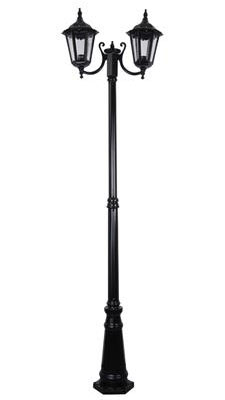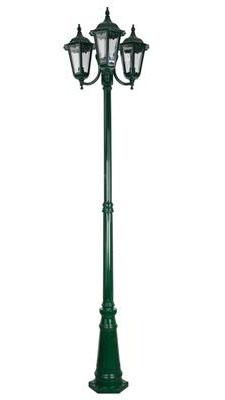 Step Lights – Aged Bronze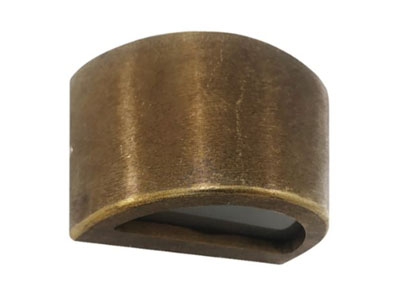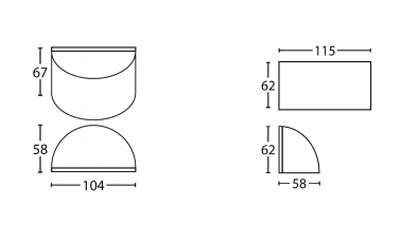 Step lights
9 – 14V DC
Antique solid Bronze or solid Brass Nickel plated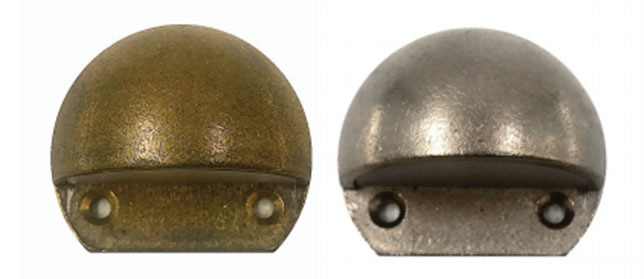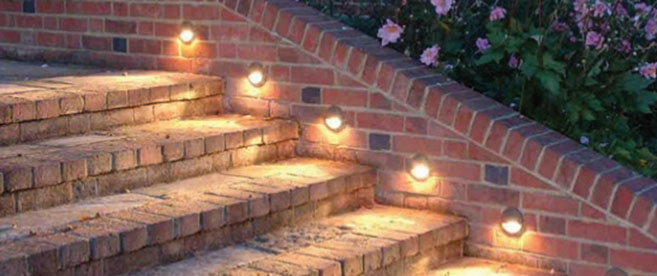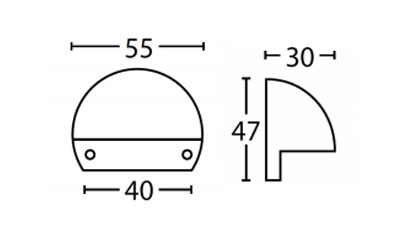 Cluster In-Ground Lights
Re-engineered to take a simple up-light to a new level of performance
The deep-set LEDs and honeycomb lens dramatically reduce glare while the new lens technology produces a sharper beam that will accentuate features in landscaping projects better than ever.
3W 50mm Diameter
7W 75mm Diameter
24VDC
15 or 30 Degree beam angle
Finishes: Dark bronze, Textured black, Stainless steel.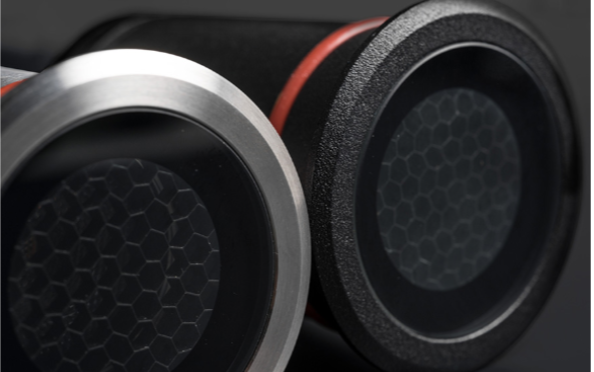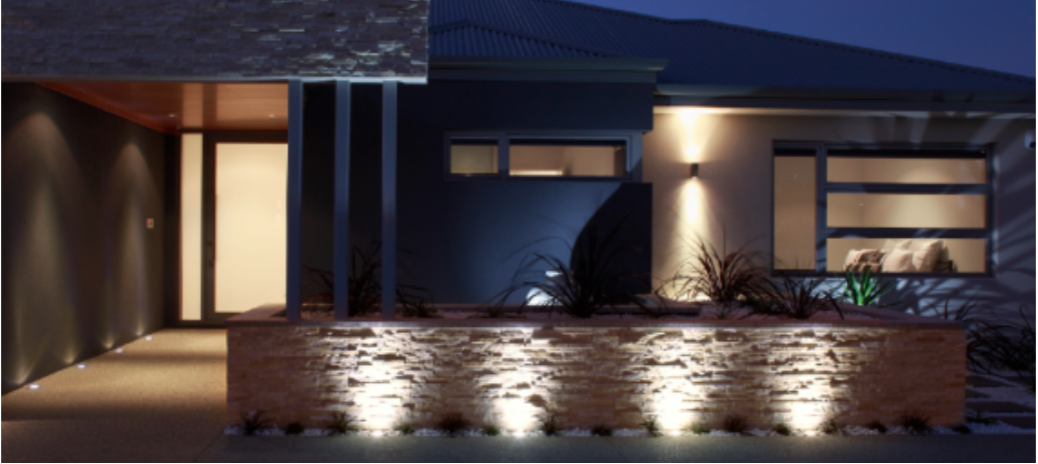 Spectrum Spike light
Presents a modern minimalist profile ideal for any outdoor application.
Available in two heights, this spike light can be used to illuminate a walkway or highlight your landscaping. The anodised aluminium or
textured black finish is manufactured with a weather resistant construction.
6W 24VDC
400mm high
600mm high
Finishes: Textured black, Anodised aluminium
Suitable for coastal conditions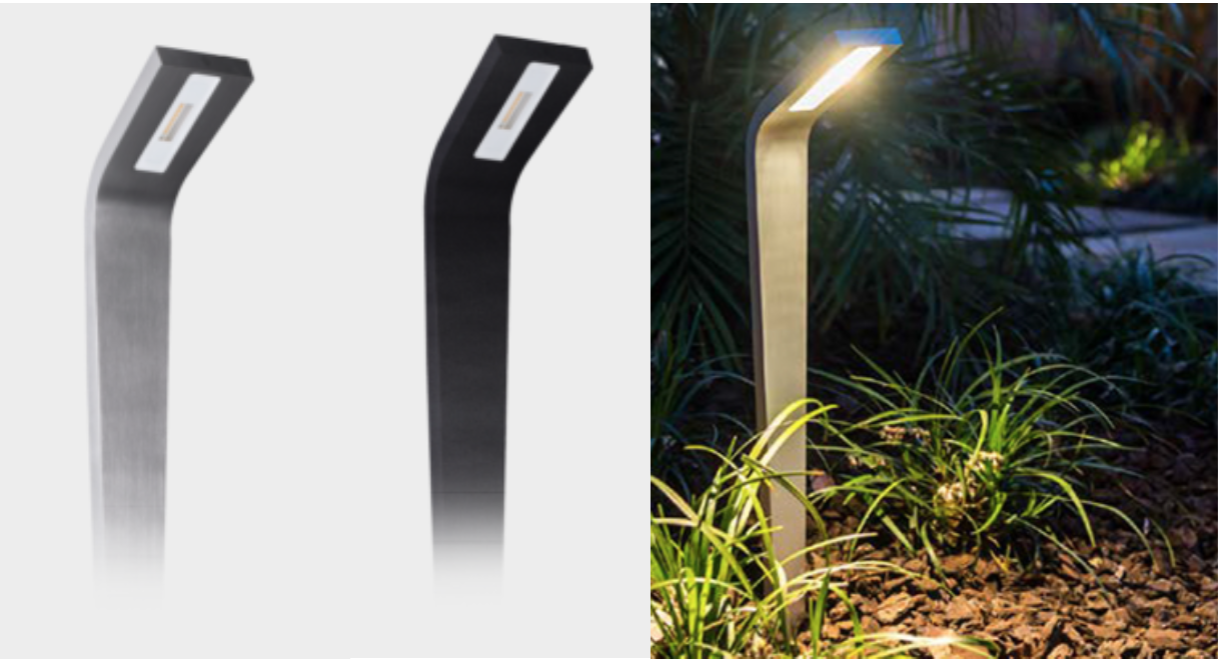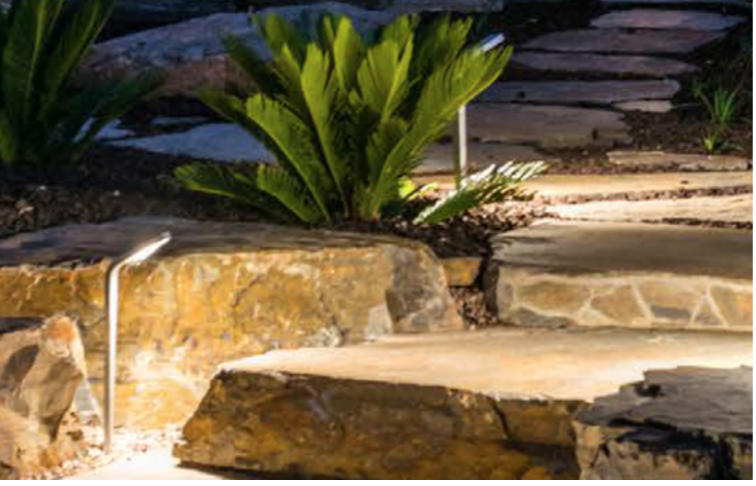 Evio Bollard
A combination of round and angular lines, the construction serves both a functional and design purpose. The wide angled opening creates an inviting spread of light for pathways
7W and 20 W for domestic or commercial applications
Available in 600mm and 900mm heights
240V Built-in Non-Dimmable Driver
Textured black finish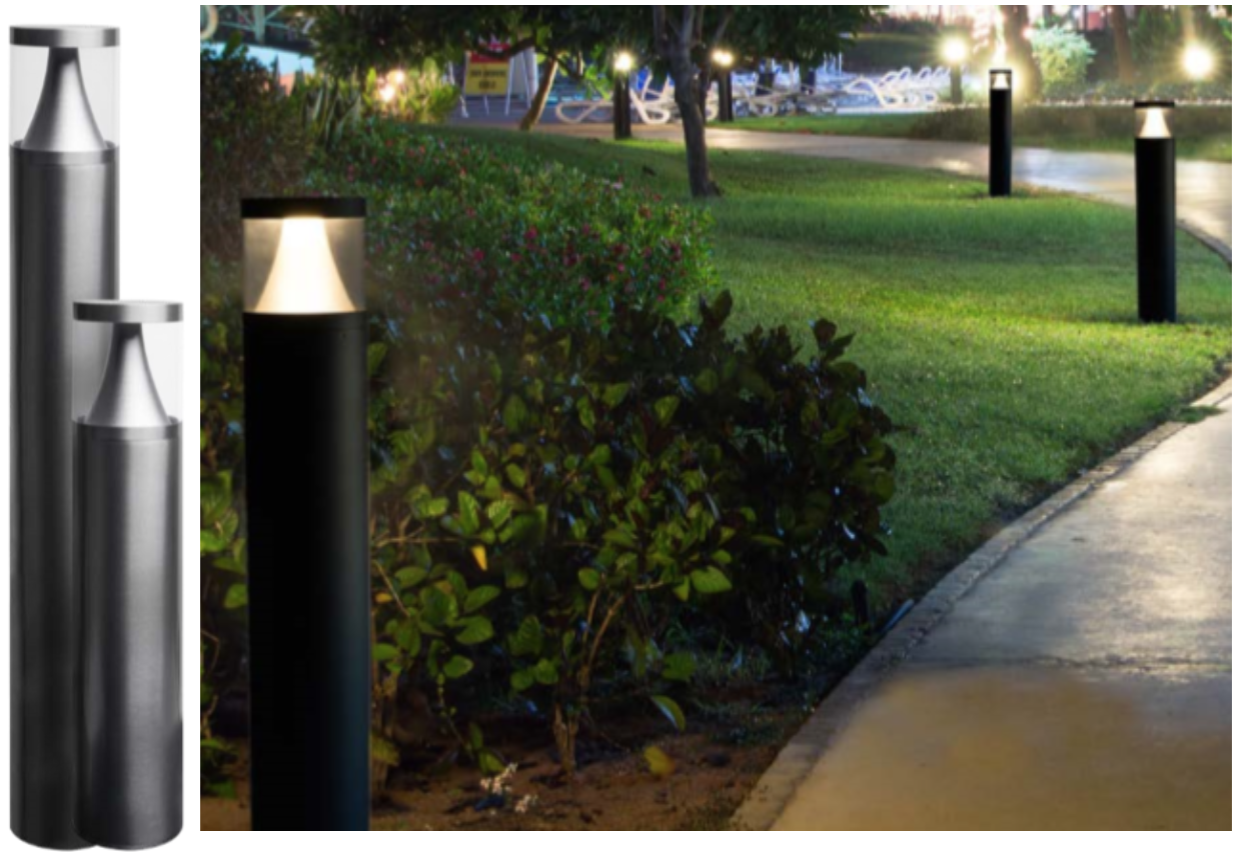 Castell Bollard
Emitting light in 360°, this rounded bollard will illuminate open spaces with ease. A unique silver cone reflector sits inside toughened clear acrylic to maximise light output.
Available in 600mm and 900mm heights
10W and 20W for domestic or commercial applications
240V Built-in Non-Dimmable Driver
Textured black finish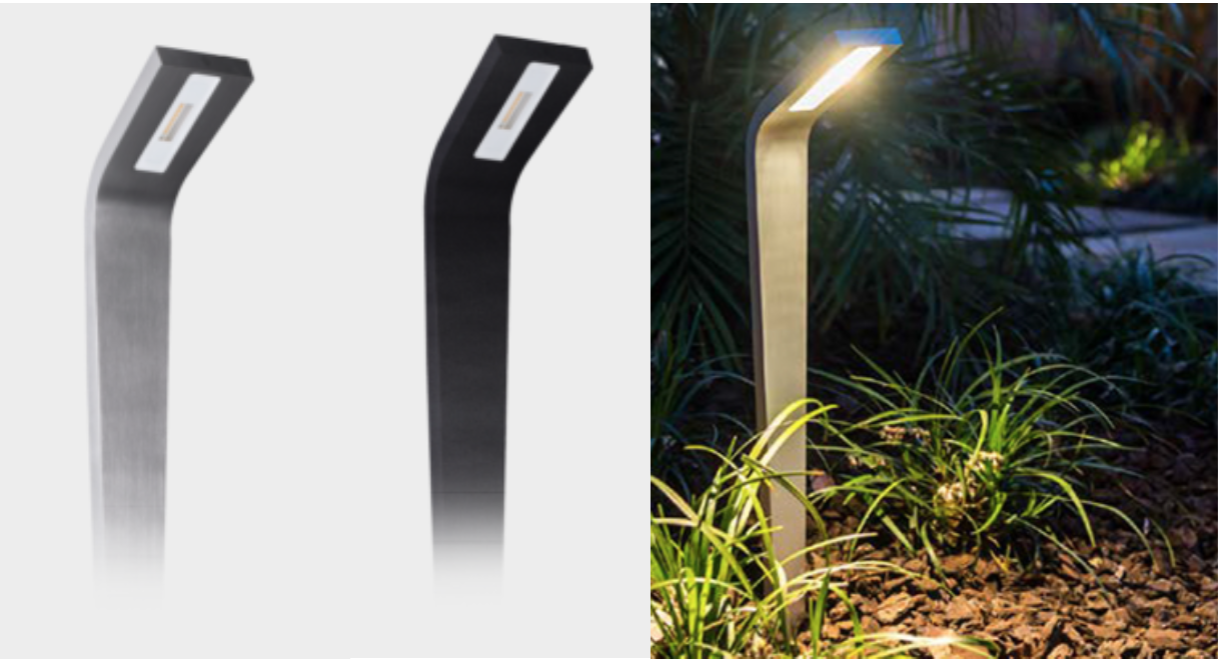 Concord Bollard
The Concord Bollard Light is manufactured with durability and minimalism in mind. Its robust construction will thrive in all outdoor conditions whilst its angular minimal design will provide a striking feature to pathways and landscaping projects.
Available in 600mm and 900mm heights 10W
Suitable for coastal conditions
Textured black or anodised aluminium finish
240V Built-in Non-Dimmable Driver