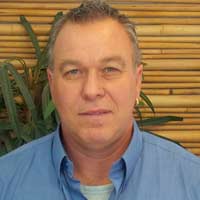 Andrew Maitland
Owner / Designer / Director
Leading the Team at ME Lighting to be the best we possible can in our field of Lighting Equipment, Service, Customer service and Installations.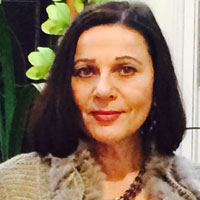 Loretta Maitland
Owner / Designer / Marketing Manager
Husband and wife team Andy and Loretta Maitland founded ME Lighting more than 12 years ago.
"It's been a hard slog" says Loretta "but we've loved every minute of it".
Loretta's background is in design and marketing. Andy is  a designer and electrical technician (legend!).
Call us at any time for expert advice!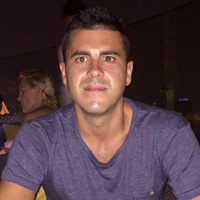 Garrett Goff
Owner / Sales Manager
With more than 10 years experience in the LED Lighting industry Garrett is passionate about what we do.
He strives to provide the best customer service and end result for all our customers. He also loves getting out of the office and getting his hands dirty when he can.
Give us a call today and ask for Garrett to help you with any of your LED Lighting needs.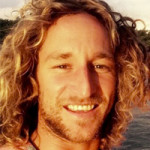 Philip Beck
Licensed Electrician
After meeting Phill by chance on a job site 2 years ago Phill has now has become part of the ME Lighting Family.
Phill is one of our main Electrical contractor's.
Give Phill  a call today for any of your electrical needs on 0414 632 797