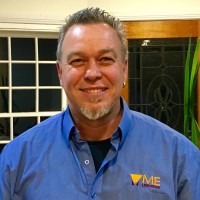 "Hey I'm Andy, owner, designer and installer. Leading the Team at ME Lighting to be the best we possibly can in our field of Lighting Equipment, Service, Customer service and Installations. With my many years of experience, I am here to share my knowledge saving you money where it counts!"

MULTI AWARD WINNING LANDSCAPE LIGHTING INSTALL SERVICE
 Get the job done properly the first time and save yourself money.
We have a lighting installation expert ready to take your call and ensure you get exactly what you are after.
Mention "INSTALL 2016" to receive a FREE CONSULTATION with our
Experienced Lighting Designer (worth $300)
Kingsford (02) 9700 9688 / Mittagong (02) 4872 2257
ME Lighting provide a quality landscape lighting installation service.

ME Lighting provide a quality landscape lighting installation service.
When it comes to professional outdoor landscape lighting installations, a lot can be learned from how a lighting company makes its electrical connections.
There are many connectors on the market, these may make the job easy, but they allow water to infiltrate your wiring and corrode it from the inside out.
If you want a reliable system, all outdoor wire connections MUST be made water proof and air tight. Electrical tape, duct tape and wire nuts are not water proof.
Gel caps are water resistant, but a gel cap cannot be counted on to keep an electrical connection secure. We've had the gel in a gel cap melt out while sitting in the direct summer sun. If frost heaves a gel cap out of the ground, you could lose your water proofing.
We have spent over a decade making electrical connections!
This is NOT where you want to save money.
We do this because there is NO single procedure that will affect the reliability and longevity of an outdoor landscape lighting system as secure, stable, waterproof electrical connections. Our connector installation process is unique.
This is just one of the reasons why we can offer a warranty on our installations.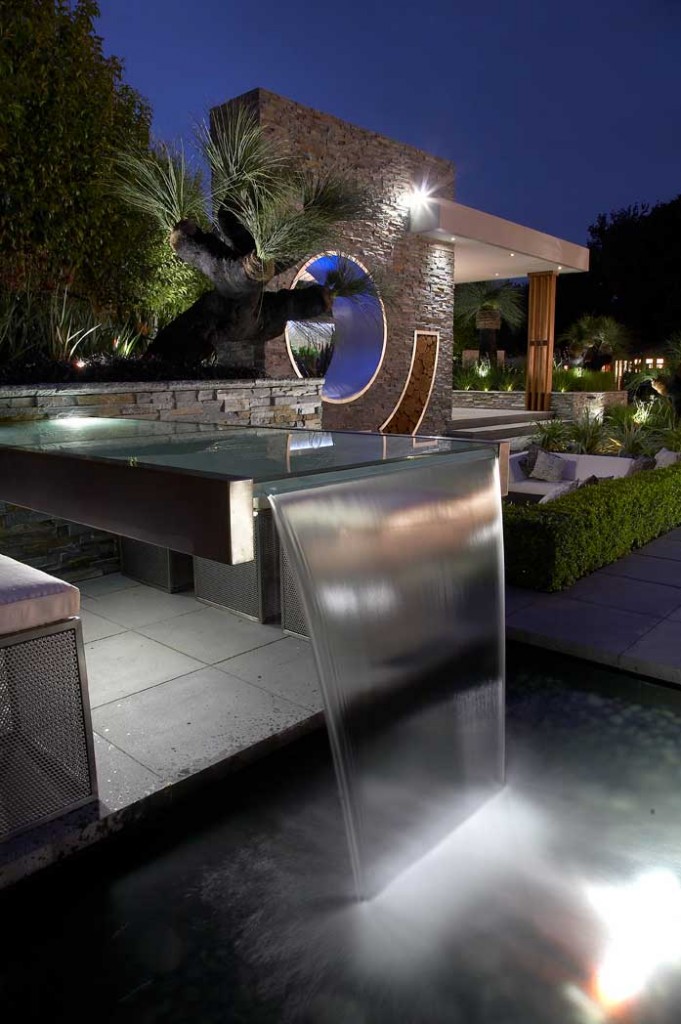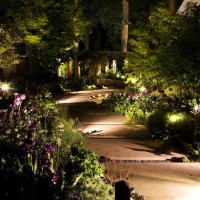 Experienced Lighting
Install Specialists
ME Lighting manufacture and install a range of innovative and unique garden & landscape lighting that requires minimal maintenance using the latest LED lighting technology. We have many years of experience in all aspects of Lighting Install, Design and Supply.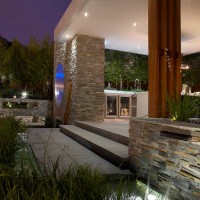 Quality Design and Installations
ME Lighting have many years of experience in the design and install of garden landscape lighting. Winning multiple awards over the years proves the quality and knowledge held by our experienced team. We can help you transform any area to a gorgeous space to enjoy day and night.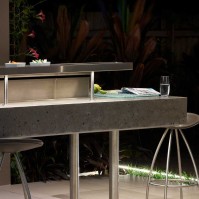 Warranty
Through years of experience we have created quality electrical connections that withstand the differing conditions in all weather. Spending decades on improving our products has given us the ability to provide you with top quality products and a unique installation process. We offer a warranty on all our installations.
See What Our Amazing Clients Have to Say
September 5, 2006
"Dear Loretta & Andy
On behalf of the team at Wollemi Pine International, we would like to thank you both very much for your generous supporting in lighting our Wollemi Pine Feature Garden at the 2006 Gardening Australia Expo."
We look forward to working together again in the future."
Kind regards
The Wollemi Pine Team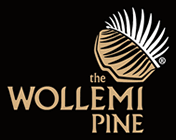 THE WOLLEMI PINE INTERNATIONAL TEAM
10 April 2006
"As Executive Director of the Botanic Gardens Trust, I am pleased to have the support of ME Lighting.
On behalf of the Trust, I am pleased to have the partnership with ME Lighting."
Dr Tim Entwisle, Executive Director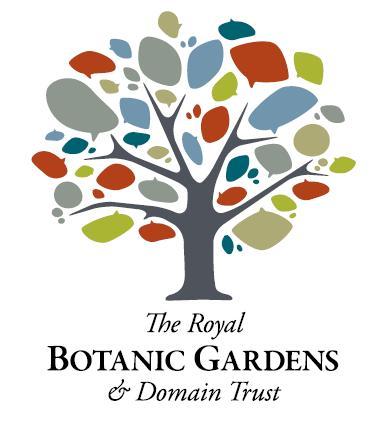 BOTANIC GARDENS TRUST SYDNEY
Call us on (02) 9700 9688 or fill in the form for us to email you!
Turn your outdoor lighting ideas into reality. Get in touch now!