WE OUR PROUD TO ANNOUNCE WE HAVE WON ANOTHER SILVER GILT AWARD AT THE RHS CHELSEA GARDEN SHOW 2016!
Play the video below to hear the Radio Interview with Andrew Maitland from ME Lighting about our successful win at RHS Chelsea Garden Show 2016.
Photos of the Award Winning Garden
WANT TO LIGHT UP YOUR HOME OR NEXT EVENT?
ME Lighting is Now Offering Festoon Lighting!
About Us
ME Lighting began in June 2003, as the marketing and manufacturing division of Maitland Enterprises. Early success with the sales and marketing of the LED lighting products allowed ME Lighting to incorporate in June 2004.
LED Lighting Development
The arrival of the super bright white LED in the late 90's created an exciting range of possible new applications. Testing of this new type of LED lighting began immediately.
Why Us
ME Lighting supply and install a range of innovative and unique Indoor and Garden/landscape lighting that requires minimal maintenance using the latest LED lighting technology.
For areas where 240v is not available our solar panel and
battery storage solution is the answer. Why not create the wow factor
in areas you never dreamed of installing lights.
Call us to arrange a site meeting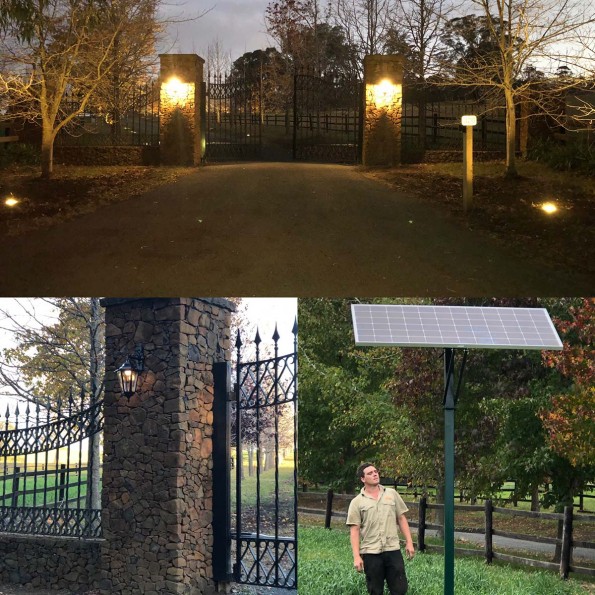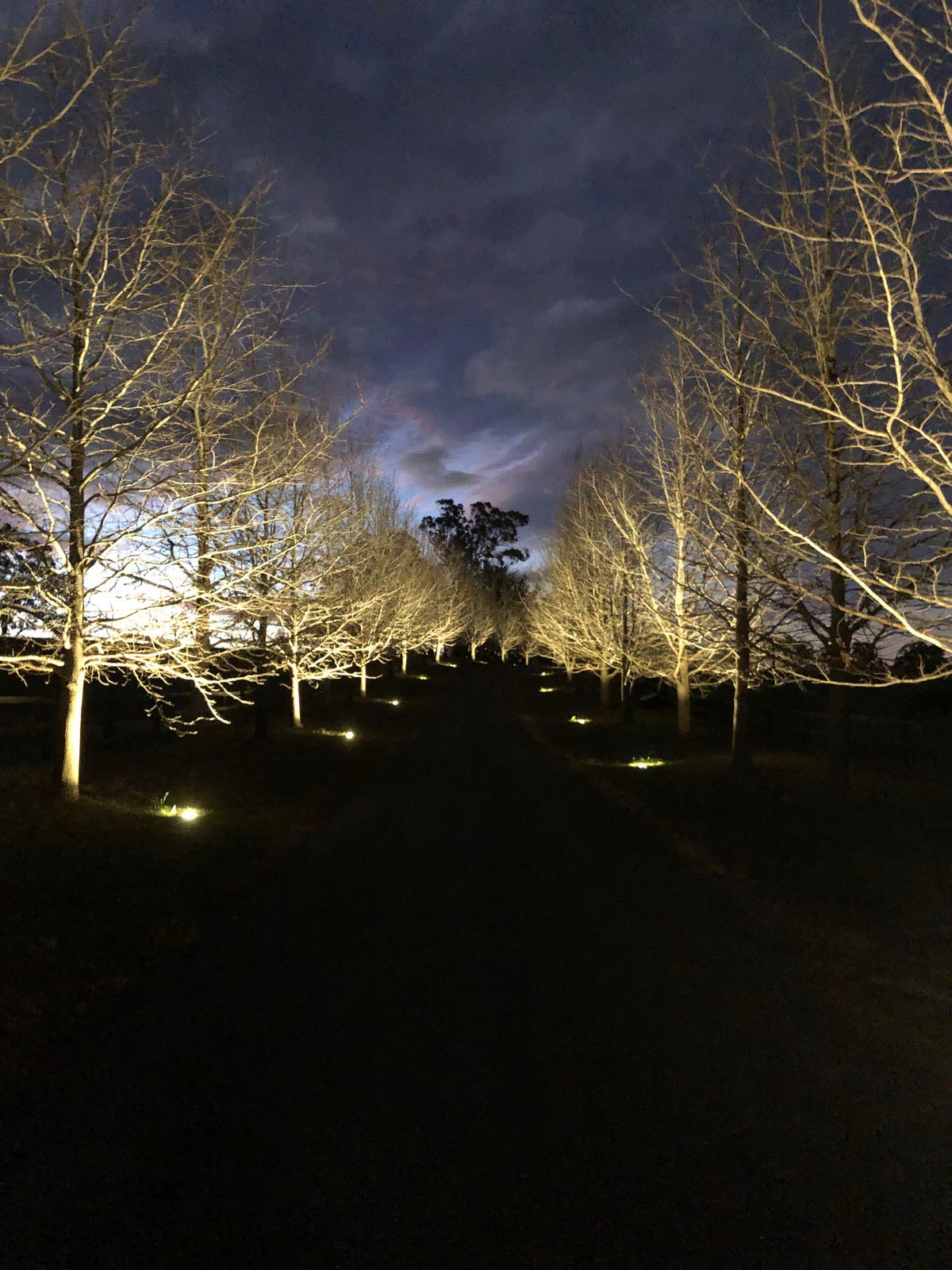 Testimonials
Botanic Gardens Trust Sydney
10 April 2006
"As Executive Director of the Botanic Gardens Trust, I am pleased to have the support of ME Lighting.
On behalf of the Trust, I am pleased to have the partnership with ME Lighting."
Dr Tim Entwisle
Executive Director
2015-06-19T15:45:51+00:00
10 April 2006 "As Executive Director of the Botanic Gardens Trust, I am pleased to have the support of ME Lighting. On behalf of the Trust, I am pleased to have the partnership with ME Lighting." Dr Tim Entwisle Executive Director
https://www.melighting.com.au/testimonials/botanic-gardens-trust-sydney/
Fleming's Nurseries
2 June 2006
"Dear Andy and Loretta,
I would really like to take this opportunity to thank you for your support of the 'Australian Garden' entry to the Chelsea Flower Show this year.  Your friendship and support helped make this a reality and has gone a very long way towards ensuring the 2006 Australian entry was something everyone will remember."
Sincerely
Wes Fleming
Director
Fleming's Nurseries
2015-06-19T15:57:08+00:00
2 June 2006 "Dear Andy and Loretta, I would really like to take this opportunity to thank you for your support of the 'Australian Garden' entry to the Chelsea Flower Show this year.  Your friendship and support helped make this a reality and has gone a very long way towards ensuring the 2006 Australian entry was something everyone will remember." Sincerely Wes Fleming Director Fleming's Nurseries
https://www.melighting.com.au/testimonials/flemings-nurseries/
The Wollemi Pine
September 5, 2006
"Dear Loretta & Andy
On behalf of the team at Wollemi Pine International, we would like to thank you both very much for your generous supporting in lighting our Wollemi Pine Feature Garden at the 2006 Gardening Australia Expo."
We look forward to working together again in the future."
Kind regards
The Wollemi Pine International Team
2015-06-19T16:12:40+00:00
September 5, 2006 "Dear Loretta & Andy On behalf of the team at Wollemi Pine International, we would like to thank you both very much for your generous supporting in lighting our Wollemi Pine Feature Garden at the 2006 Gardening Australia Expo." We look forward to working together again in the future." Kind regards The Wollemi Pine International Team
https://www.melighting.com.au/testimonials/the-wollemi-pine/